EXTEND THE SEASON
Maximize your event season at your elegant Tucson businesses with artificial grass landscaping. Our turf provides first-rate drainage, dependable footing, and little to no upkeep. Common grounds, outdoor venues, and wedding venues can all be upgraded using synthetic turf. Perfect for busy commercial areas or event-designed amenities, the environmental benefits of artificial grass and turf solutions translate into considerable cost savings over natural sod maintenance for real grass.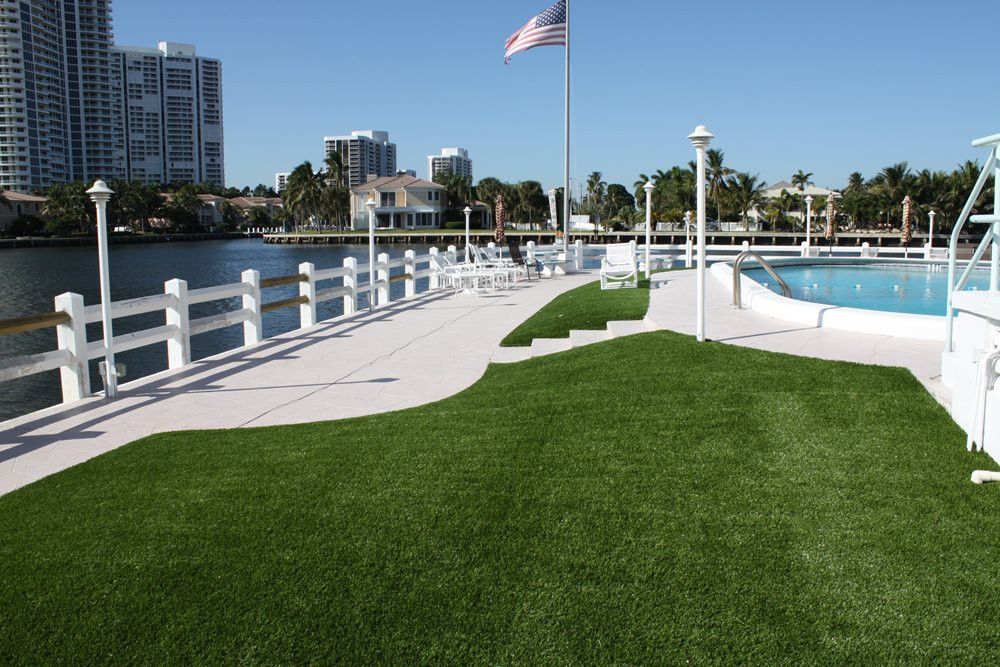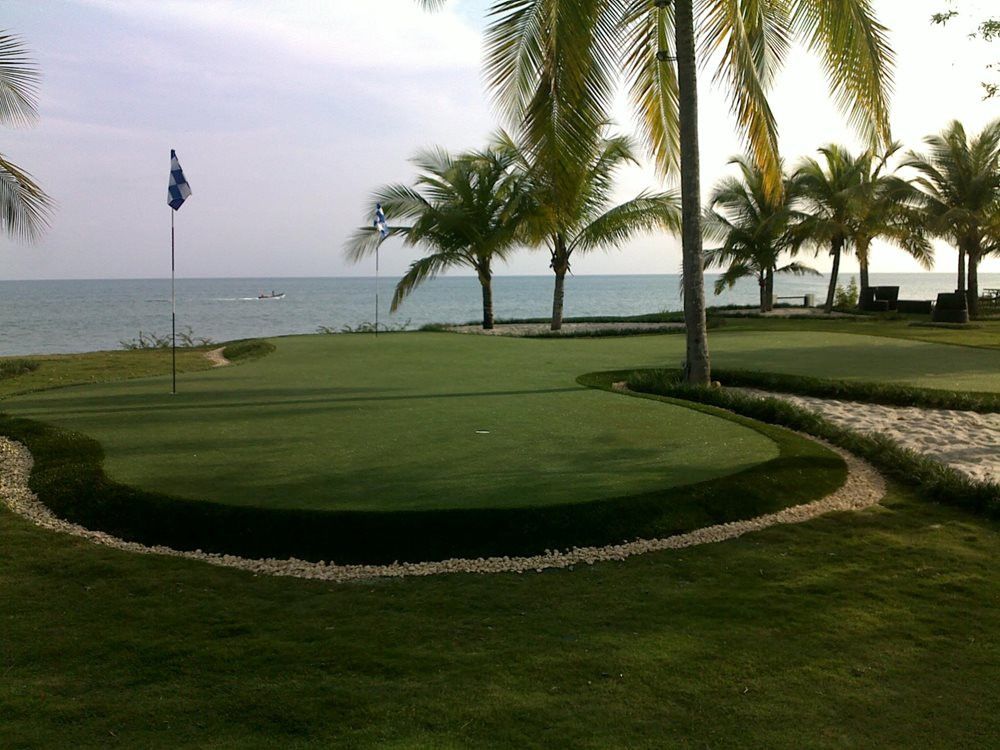 SUSTAINABLE SOLUTIONS
Shaw Industries, an affiliate of Berkshire Hathaway Inc., and Southwest Greens International work together to assemble a powerful team. Shaw is dedicated to creating the most luxurious and sustainable flooring and synthetic grass surfaces across the globe, and Southwest Greens of Tucson follows suit.
Based on our passion to continuously better every aspect of our business, the Shaw Green Edge directs everything we do. From holding the highest ethical standards to preserving the health and well-being of our people and our communities, Southwest Greens of Tucson won't stop striving to be the best. We focus on saving energy by recycling raw materials and developing cradle-to-cradle products that can be remanufactured repeatedly.
SMART TEMPERATURES
HydroChill® is a proprietary non-toxic, smell-free treatment that cools surface temperatures significantly when hydrated. Produced after years of scrutiny through independent field testing, this invention indicates our dedication to leadership and raising the bar.
Our patented improvement to the turf's infill allows an average cooling range of 30-50 degrees, functioning as it should when hydrated by irrigation, rainfall, and dew. Feet and paws love the difference Southwest Greens of Tucson provides.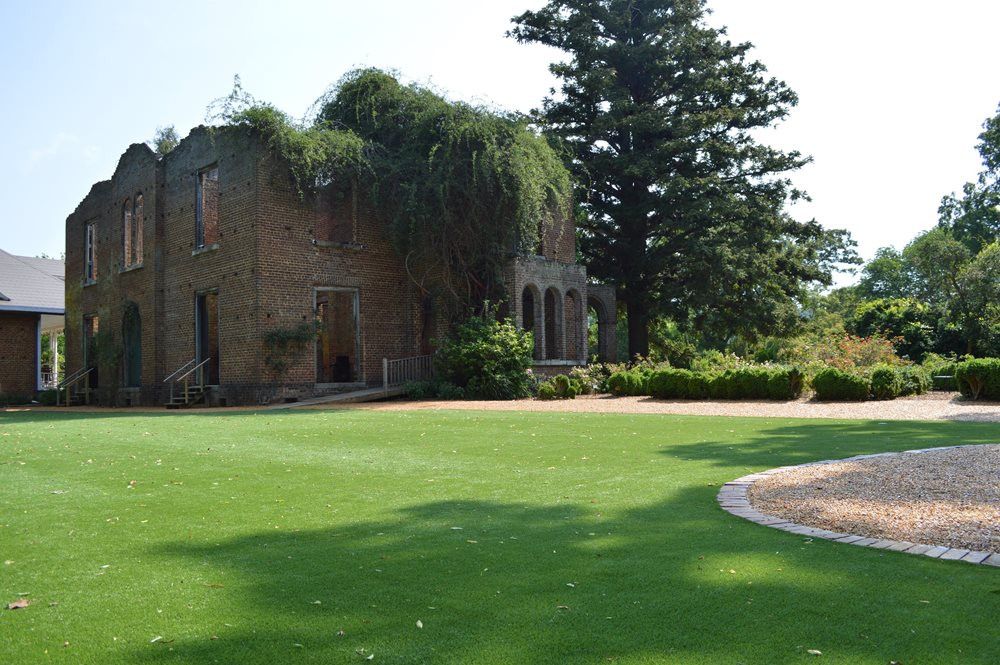 LEED 2009 NEW CONSTRUCTION AND MAJOR RENOVATIONS
WATER EFFICIENCY
WE CREDIT 1.1: WATER EFFICIENT LANDSCAPING: REDUCE BY 50% (1 POINT)
WE CREDIT 1.2: WATER EFFICIENT LANDSCAPING: NO POTABLE WATER USE OR NO IRRIGATION (1 POINT IN ADDITION TO WE CREDIT 1.1)
MATERIALS & RESOURCES
MR CREDIT 5.1: REGIONAL MATERIALS: 10% EXTRACTED, PROCESSED & MANUFACTURED REGIONALLY (1 POINT)
MR CREDIT 5.2: REGIONAL MATERIALS: 20% EXTRACTED, PROCESSED & MANUFACTURED REGIONALLY (1 POINT IN ADDITION TO MR CREDIT 5.1)